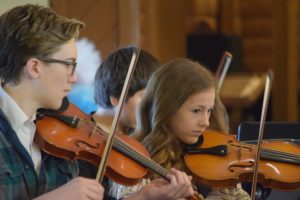 Tours & Retreats
Heritage Academy offers our scholars opportunities and experiences, outside of school hours, that help build character, learn new skills, and provide memories that will last a lifetime. These experiences are packaged into "Tours" and have been part of the Heritage Academy experience for the past 29 years.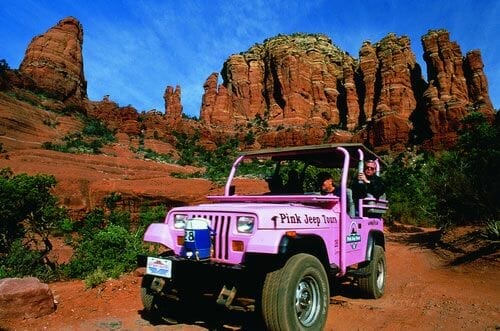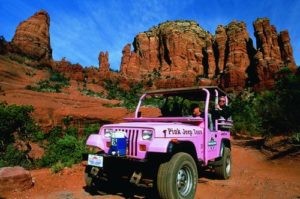 Here are some tours that are currently offered for the 2023-2024 school year:
Fall 2023 Liberty History Tour
Spring 2024 Fine Arts Retreat
Anticipated Retreat Dates: January 10-13, 2024
This tour is only open to high school scholars (grades 9-12) currently enrolled in a fine arts class or program.
More information about this tour will be available soon. A link to Last year's flyer is available below:
Spring 2023 Fine Arts Retreat information flyer
Anticipated Cost: $285 per person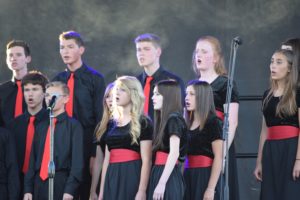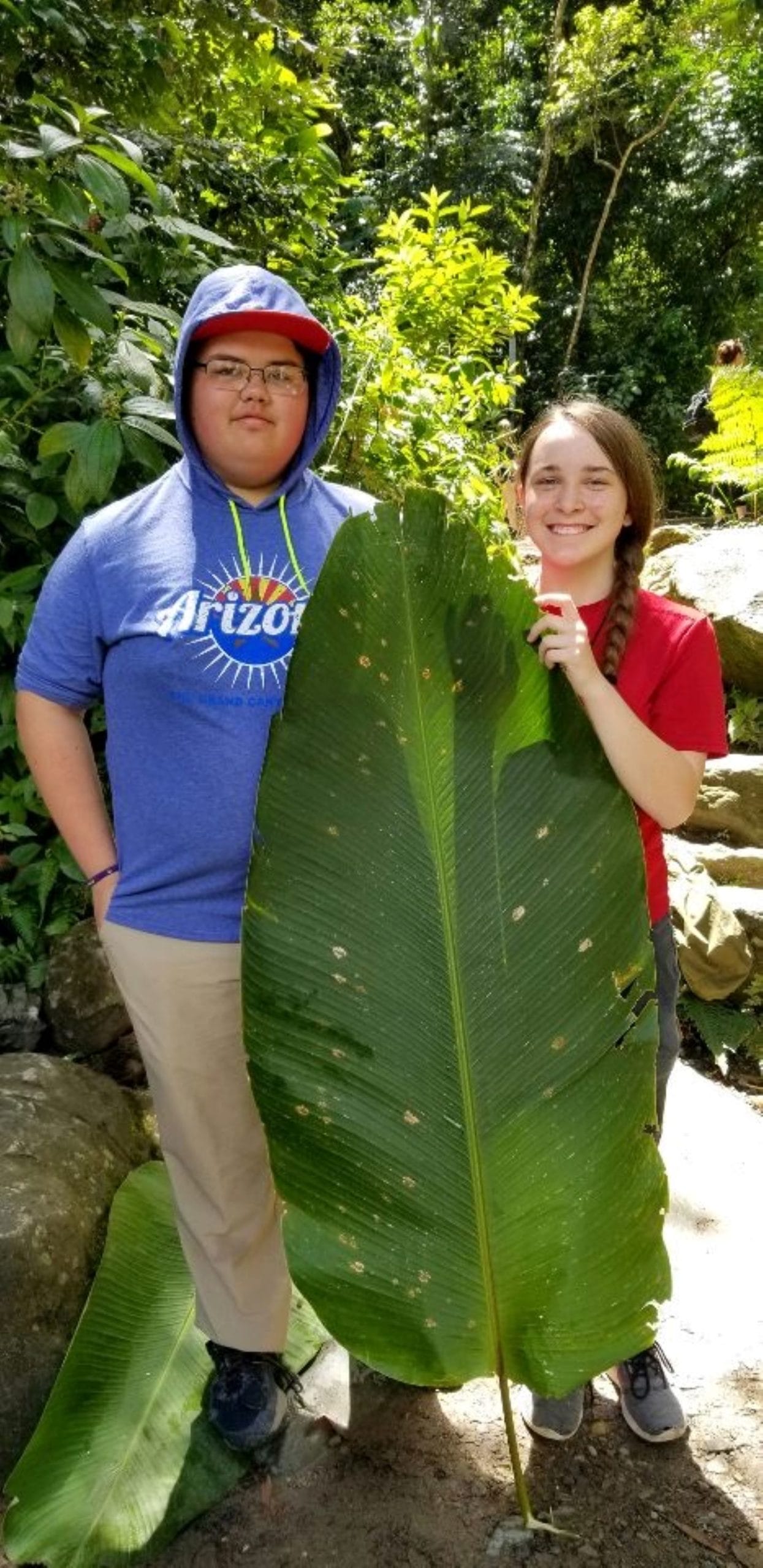 Spring 2024 Puerto Rico Tour
Tour Dates: March 17-23, 2024
At this time, this tour is open to all high school scholars (9th-12th grade)
More information about this tour can be viewed by following the link below.
Puerto Rico Study Tour Information and Itinerary Sheet Spring 2024
A brief informational video touching on the highlights of the tour can be viewed here.
Cost: $2,400
Or, scan the QR code below
For more information please contact the Tour Director, Sra. Carolina Correa (see below for  Sra. Correa's contact info.)
After you have signed up, you will be invoiced for the tour.
All payments must coordinated be via MySchoolBucks. Do NOT pay an invoice directly with ECA tax credit funds.
FOR MORE INFORMATION ON ECA TAX CREDIT OPTIONS, AND TO MAKE AN ECA TAX CREDIT DONATION CLICK HERE
Tour Director: Carolina Correa (carolina.correa@heritageacademyaz.com)
Spring 2024 Junior High Northern Arizona Tour
Tour Dates: April 24-25, 2024
This tour is only open to 7th or 8th-grade junior high school scholars
More information about this tour can be accessed by clicking the link below.
Tentative spring 2024 northern Arizona tour flier
To sign up for this tour, please contact Mrs. Weiler.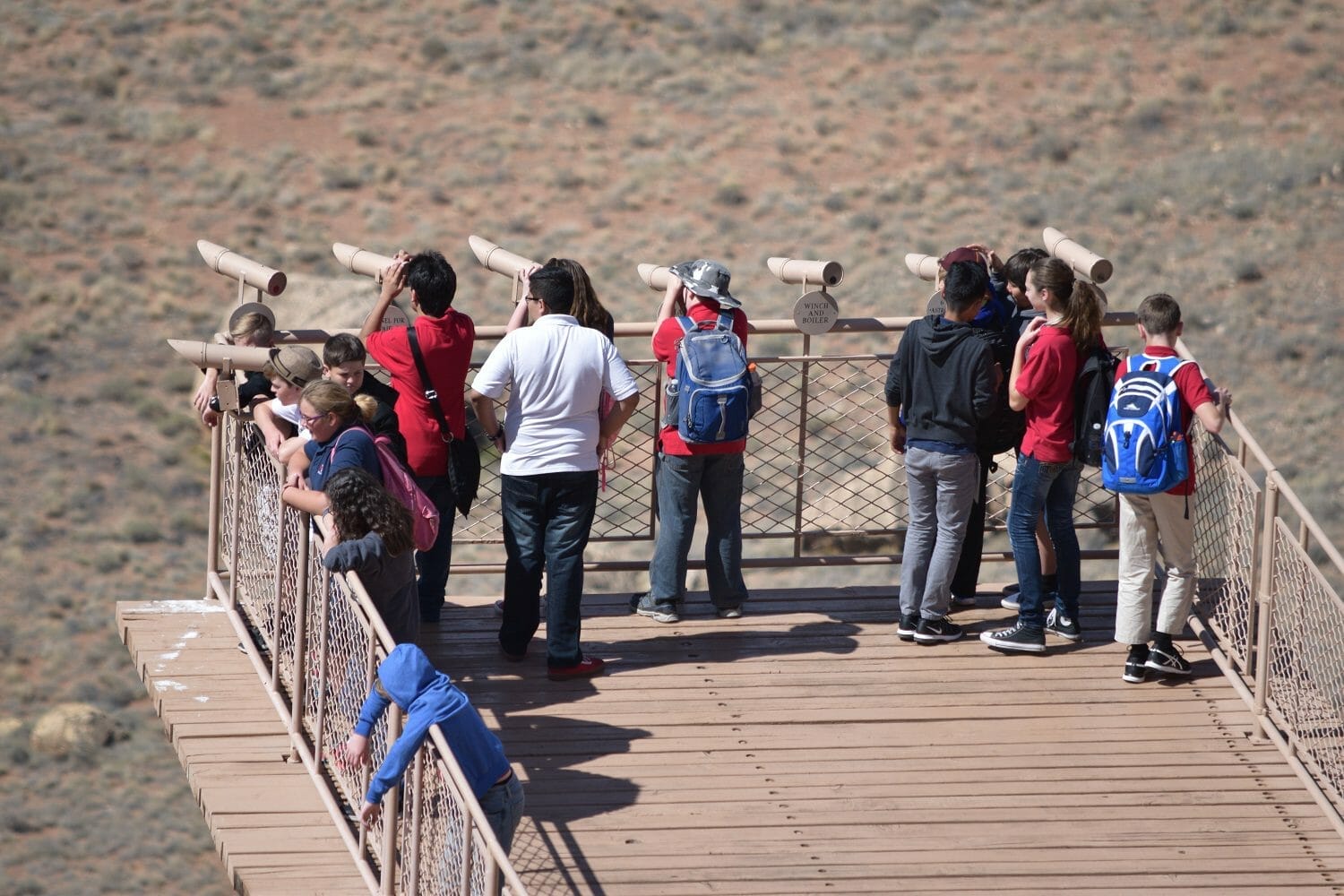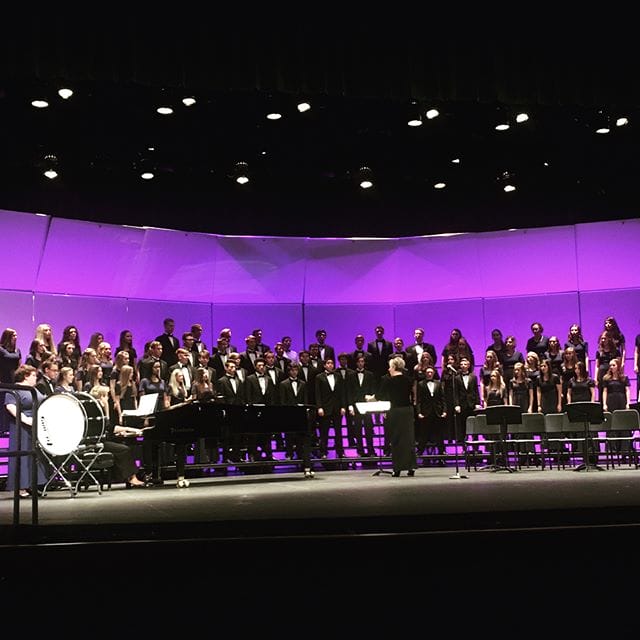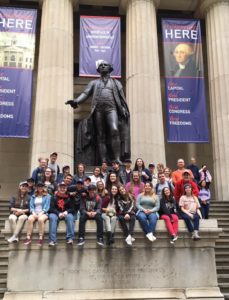 Fall 2022 Liberty Tour
Tour Dates: October 9 – 16, 2022
This tour is only open to 11th or 12th-grade high school scholars